Before fiber cement, steel, stucco, and other modern-day building materials came to be, the world had stone. It has served as the foundation for great kingdoms, historical landmarks, and fortresses. Widely available in the environment, natural stone is known for its durability, longevity, and curb appeal.
Today, you can choose from many kinds of stone to decorate your home's exterior. A popular option, limestone cladding features a wide range of colors, styles, flexibility, and clean-cut aesthetics. You can't go wrong with using this natural material. But is it a good choice for a place as hot as Texas? Well, time to look at a more detailed breakdown of limestone cladding.
Benefits of Using Limestone Cladding
Limestone might carry a cheaper price tag than other stone products, but it can still be considered expensive by cladding standards. So is it worth it? Be the judge after knowing these advantages.
First of all, limestone increases your home value. You can even resell it for a higher price years later if appropriately maintained.
Limestone is perfect for hellish places like Texas because it either reflects or redistributes the heat away from your home.
Unlike wood, limestone discourages termites and other wood-boring insects from making a home of your cladding. It's also resistant to decay, bacteria, and molds.
On top of being easy to the eyes, limestone's creamy color will give your home an elegant or professional appeal.
As mentioned earlier, limestone cladding is highly flexible. It can be carved into different shapes, styles, and textures to match your expectations.
Of course, no material is perfect. Some major cons of limestone cladding include vulnerability to weather, erosion, discoloration, and crumbling. However, all of these can be prevented through proper maintenance and specific treatment procedures.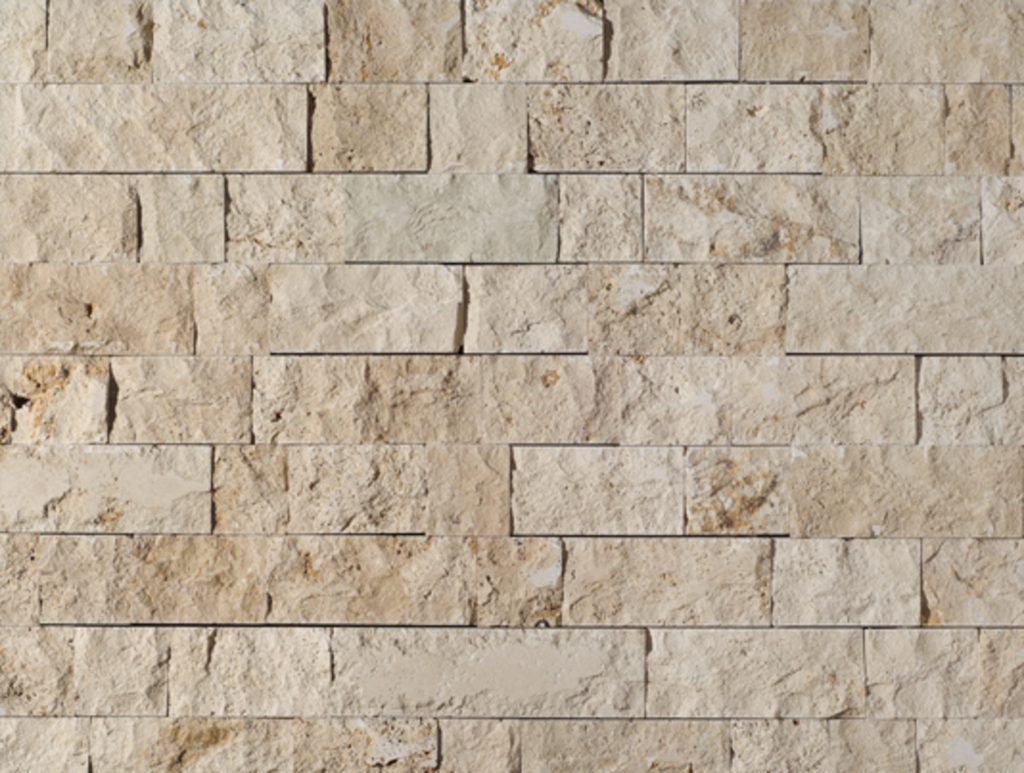 Knowing this, if you still want to clad your home with limestone, here are some of the best quarries in Texas where you can purchase the material.
Salado
There's probably no homeowner in Texas that doesn't know the company Salado. It is the largest producer of natural limestone, operating with more than 1000 acres of land. Along with a myriad of shades, their product selector lets you choose from various patterns, including architectural cuts, chateaus, and Sonoma.
Address: 3500 Fm 2843 Florence, TX 76527
Contact Number: (254) 793-3355
Continental Cut Stone
Serving the Lone Star State for decades, Continental Cut Stone features a plethora of beautiful limestone-clad homes in its portfolio. They offer customized architectural cuts like Cordova Shell, Hadrian, and Lueder's Limestone. The stone's sophisticated styles are excellent for large homes and even mansions.
Address: 460 County Road 219 Florence, TX 76527
Contact Number: (254) 793-2329
Champion Stone Company
Champion Stone Company obtains its natural limestone in the large basin in Abilene TX. Known for its affordability, you can trust the quality of their Lueder's limestone to withstand the heat and hold up for years. While the company mostly caters to home exteriors, its products are also great for landscaping and pool decoration purposes.
Address: 9402 Louetta Rd Spring, TX 77379
Contact Number: (281) 376-6442
Cobra Stone
If you need good limestone cladding for your rustic, modern, or contemporary home, you should give Cobra Stone a call. They offer assorted cuts ranging from regular chops to exquisite flagstone patterns that will surely complement your house design. Additionally, the limestone comes in different colors like blue, yellow, cream, gray, and white.
Address: 1085 County Rd 239 Florence, TX 76527
Contact Number: (512) 746-5600
How Much Does a Limestone Cost?
Now that you know the pros of using limestone and where to buy it, the only question left is: will it fit your budget? As you already know, limestone is one of the cheaper variants, yet stone isn't cheap in general. On average, a limestone cladding costs $20 – $28 per square foot, depending on the color, size, and complexity of the block. As for limestone veneers, the price ranges from $43-46 per square foot. If you plan to use a thin facade, the cost is halved to about $26 per square foot. Lastly, you'll spend around $19 per square foot when using brick limestone as a building material.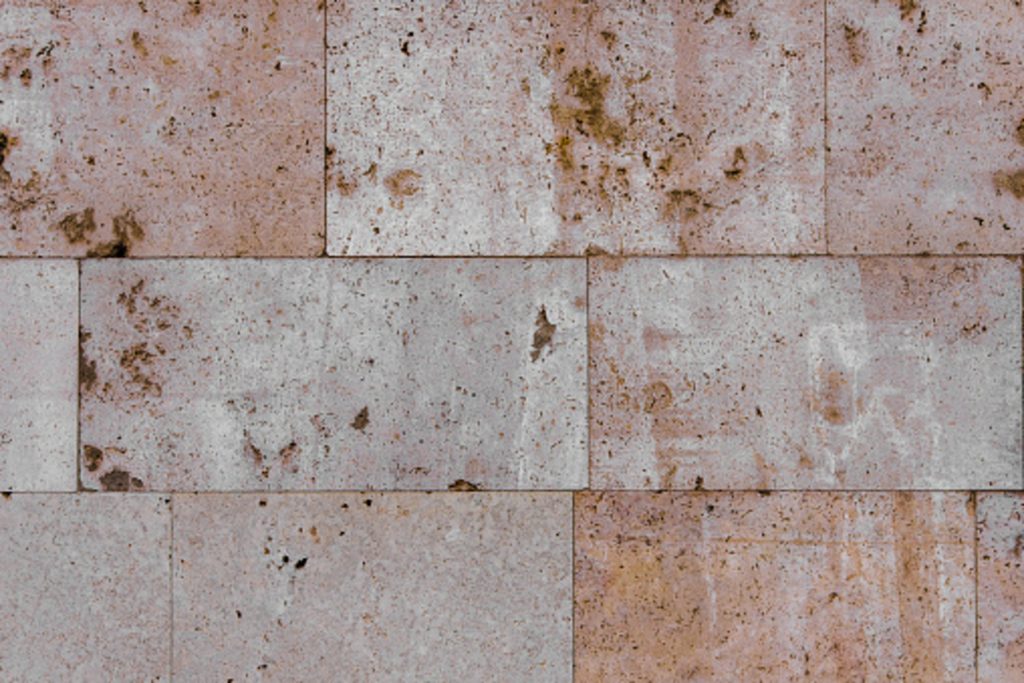 Wrapping Things Up
It is important to note that while natural stone is a bit pricey, it is relatively easy to install. The process is pretty straightforward, unlike other exterior options where you'll have to apply paint. There are many reasons this is one of the best siding options for homes in Texas.