The same way the human body needs the skin for protection, a house would be incomplete without siding. Siding is an exterior material that protects your home from weather elements, insulates the interior, covers construction joints, improves overall aesthetics, and provides an appealing finish. Among the different siding types, fiber cement is a popular choice. You may have heard about it from your friends, or your local contractor may have suggested it. Why? What makes it great? That's what you're going to find out below.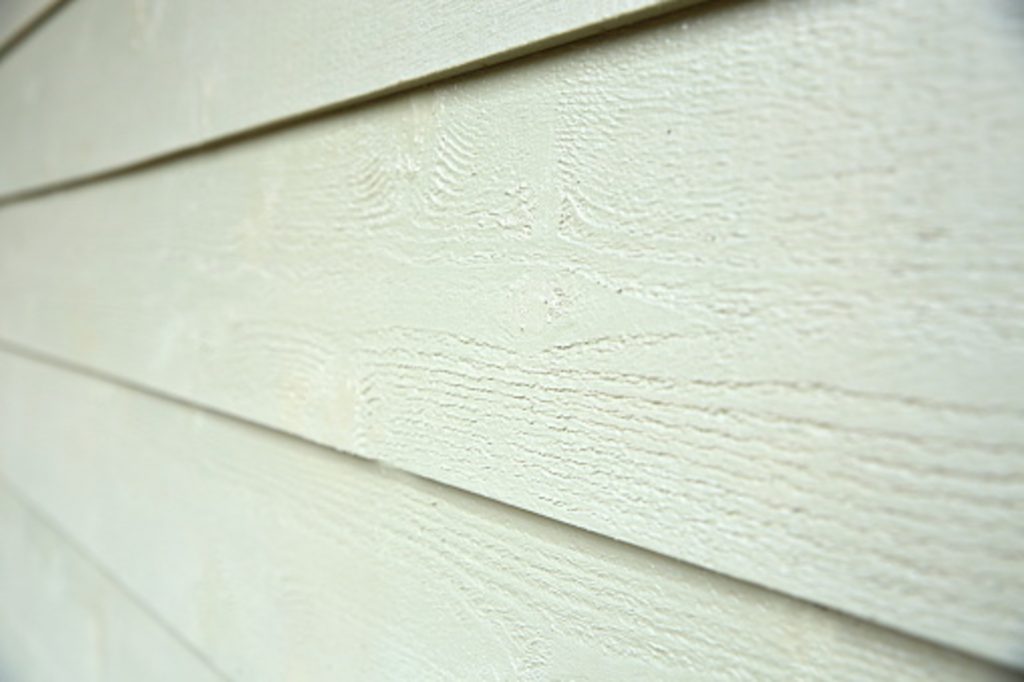 What is Fiber Cement Siding, and How Is it Made?
Judging by the name, fiber cement siding sounds tough, right? It is! Made from a mixture of water, wood pulp, fly ash, and Portland cement, this material blends masonry and wooden aesthetics. The ability to endure pressure and resist termites are some of its main selling points. Other than that, you can't go wrong with fiber cement because:
1. It's Highly Durable and Long-lasting
Known residential siding enemies like climate, insects, warping, and UV light do not affect fiber cement. Unlike wood that's susceptible to moisture, water and mold do not affect it. You can trust it to protect your home from hail, hurricanes, blizzards (unlikely in TX), intense heat, and sandstorms that pass by. And as said earlier, wood-boring insects won't be able to penetrate the material. Taking these into account, it's safe to say that fiber cement siding is an excellent investment that can last up to 50 years or even a lifetime.
2. Low Maintenance
Do you hate having to clean your siding from time to time? Or you think power washers are too expensive? No worries. Fiber cement siding lets you skip these maintenance hassles. All you need is a garden hose or a bucket of water and a long brush. You won't even need to use strong solutions since dirt doesn't typically stick to the material. Just brush away until everything's squeaky clean again! One more thing, forget about cracks and fissures since fiber cement is resistant to warping.
3. Great Aesthetics
Fiber cement siding is the most flexible siding option when it comes to appearance. You can choose the color, architectural style, and even decide its texture. Additionally, it can imitate the look of real wood without dealing with the disadvantages it brings. How convenient is that? Thanks to its customizability, you can give your house a unique curb appeal. And the best thing that comes from this is that it increases your home value in the long run. People love nice-looking homes.
4. Fire Resistant
This benefit could easily be added to the durability section, but it deserves credit on its own. The ability to resist fire is not only a life-saver, but it will also provide you with peace of mind. Wood obviously catches or even sparks a fire. Meanwhile, PVC will melt at extreme temperatures. Although fiber cement isn't completely immune to the flames, it would take a while for the material to burn – often ample time for the firefighters to arrive. That's why it's no surprise that it has a Class 1 (A) fire rating.
5. Environmentally Inert
Generally, you probably won't need to change your fiber cement siding for a long time. Not unless you want to switch to another exterior type. But if you do, there's no need to worry about its disposal. While you can't say that fiber cement is eco-friendly, it does not have detrimental effects on nature when disposed of. On the other hand, PVC releases harmful toxins as it degrades. You will have to cooperate with local authorities when disposing of it.
The Bottom Line
Making choices can be challenging, especially when there are a lot of options to choose from. Just take note of this. Fiber cement siding is an excellent home exterior, but it doesn't come without flaws. It is quite expensive, complicated to install, has low insulation value, and will require repainting every few years. Before you decide, be sure to weigh the pros and cons and consider your budget carefully. Here's to hoping that your siding installation will be a success!